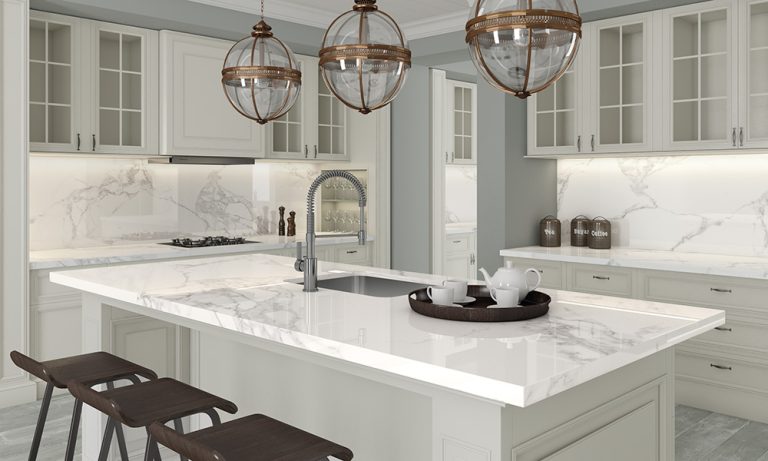 The Large Format Gains in Popularity with the Pandemic
10 de October de 2021
It's an undeniable fact that large formats are here to stay. Given the immense dimensions of ASCALE pieces (320 x 160), we can cover many more square metres with less material.
This brings a feeling of greater continuity since the number of seams is considerably reduced. It's also much more aesthetically pleasing as well as hygienic.
This trend has become even stronger with the pandemic as everyone is thinking a lot more about space and is more aware of the importance of household hygiene and disinfection. Thus, having this type of material will make your future home or project feel safer.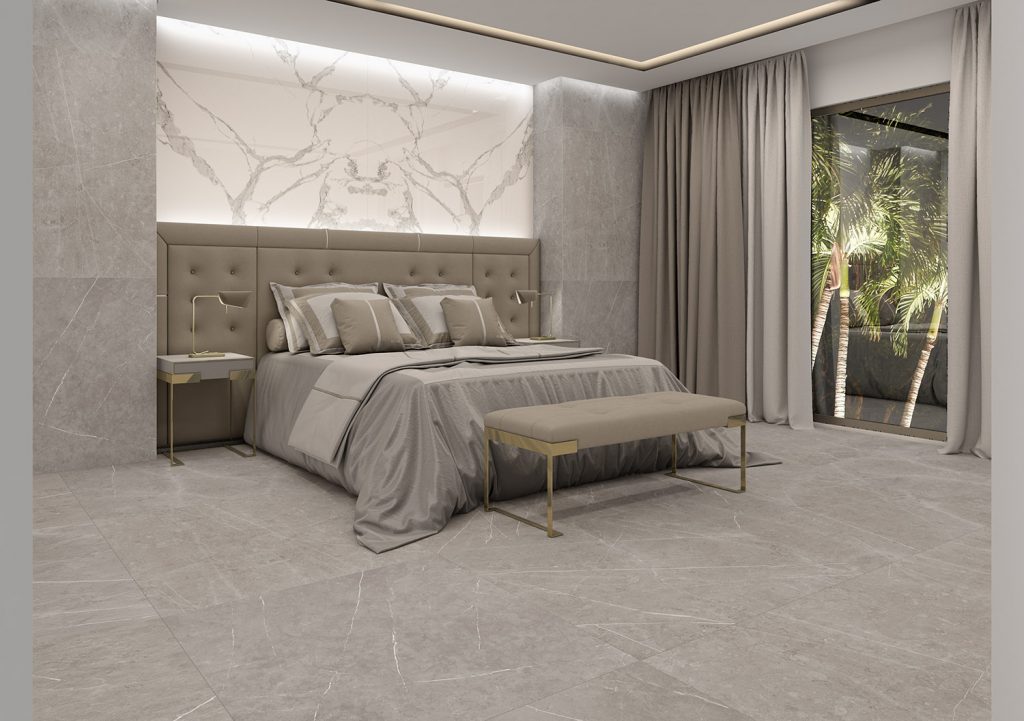 Reducing the number of seams also lowers the possibility of any bacteria or impurities remaining in them.
ASCALE Makes Spaces Multi-Functional It's one of the things architects and interior designers most highly value. A single room can feature 6 mm thick ASCALE cladding with a 12 mm or 20 mm thick kitchen countertop.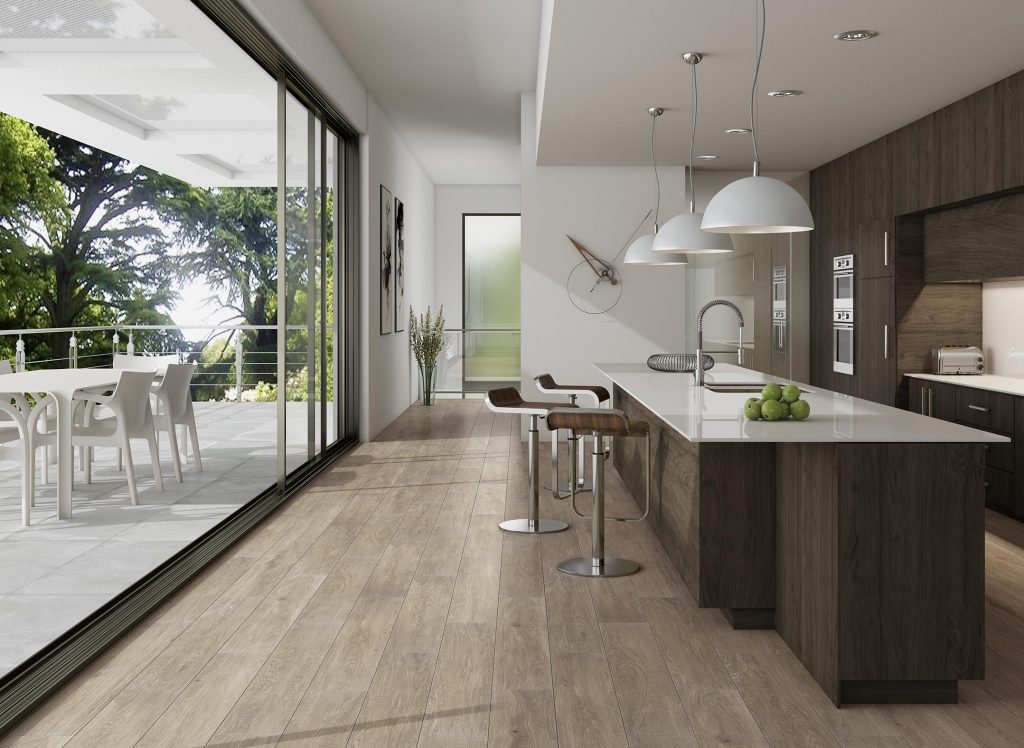 For architects, interior designers and decorators, this is a huge advantage. They already know the material and brand well and that really helps them plan complex spaces with different solutions.