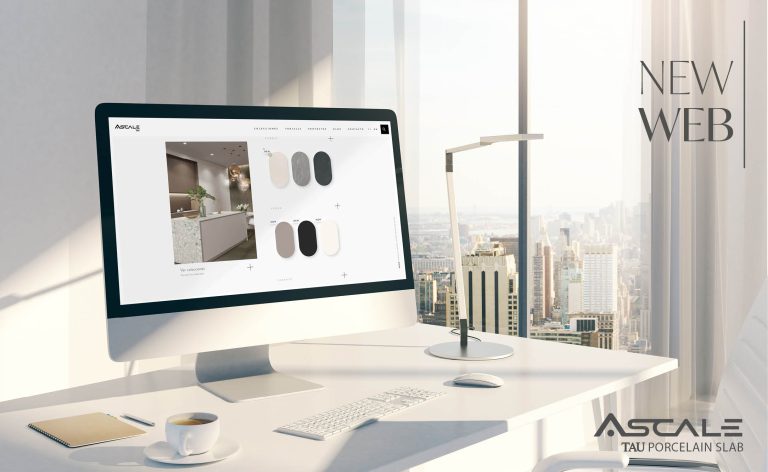 Ascale website restyling
2 de September de 2020
For this new ASCALE website we analysed the user behavior on our previous website, and the usability and web design trends.
Visually it is an attractive and simple web where we have prioritized the image over the text for offering an easier surfing in the website. We have given a lot of prominence to the collections, advantages and projects.
All the products have their own storytelling, their technical data sheet with all the information, associated projects and related products based on the search done.
At the top of the website, we have introduced a powerful product search engine that suggests you the different possibles collections you are looking for just tipping 2 or 3 letters.
Finally, a frequent questions and answers (FAQS) section to solve the common doubts that we have been receiving through our website during the last few years.
If you liked the page and you want to be informed of all our news, you can follow us on our social networks and newsletter.